The 7 Types of Campers (and Our Coaches' Reactions)
School has started and the leaves will soon change to their golden autumn colours. Fall is here, but let us reflect on an amazing summer.
We were fortunate to have run 12 camps for over 140 Ultimate unique campers…or so we thought. When the last camp concluded, our coaches realized that there were some trends among the camps: They always had the same 7 types of campers!
Maybe you've met these types of campers too, or perhaps you were one of them when you were a child. Either way, enjoy!
Camper #1
The camper who starts asking what time it is 15 minutes into camp…and never stops. Camper #2
The camper that replies with a random story about their life to the question "Does anyone have any questions about the drill?"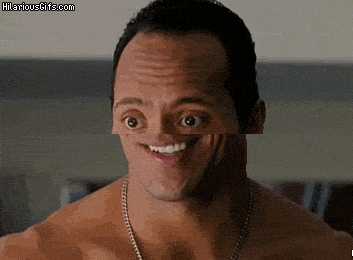 Camper #3
The camper who has done 10 Elevate programs before and always tries to explain the games before the coach does.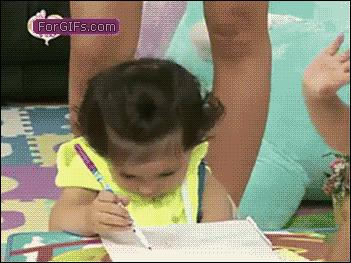 Camper #4
The camper that asks if they can choose their own partners.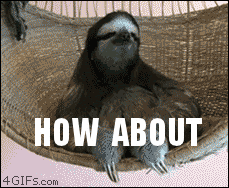 Camper #5
The camper that is clearly way older and way bigger than everyone else and says they're in Grade 6.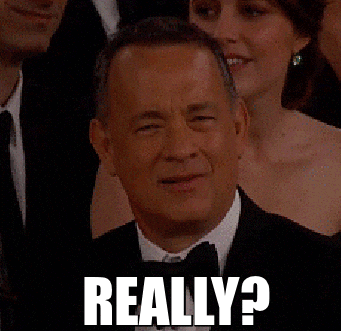 Camper #6
The camper that says their coach told them they have to tap the disc down for it to count as a goal.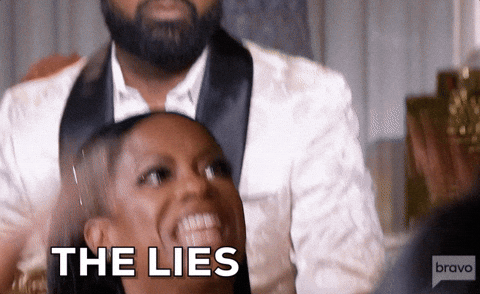 Camper #7
The camper that has parents who live for Friday's Parents vs Kids games and lay out blocks other campers, including their own.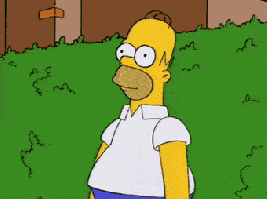 Bonus: All the Campers
When the campers leave and the coaches try to play it cool but are actually really sad.